2020 has been a tough year for everyone. The world has suffered a pandemic never seen before that has challenged us in every aspect. And as if this wasn't enough, we have also seen a surge in political and societal unrest, making the whole situation even more difficult.
Many people have struggled economically or emotionally, lost jobs, or even lost loved ones. But during thanksgiving we wanted to look at the positives, and more specifically at the shines of being part of the WExpats Boutique Co-living Community.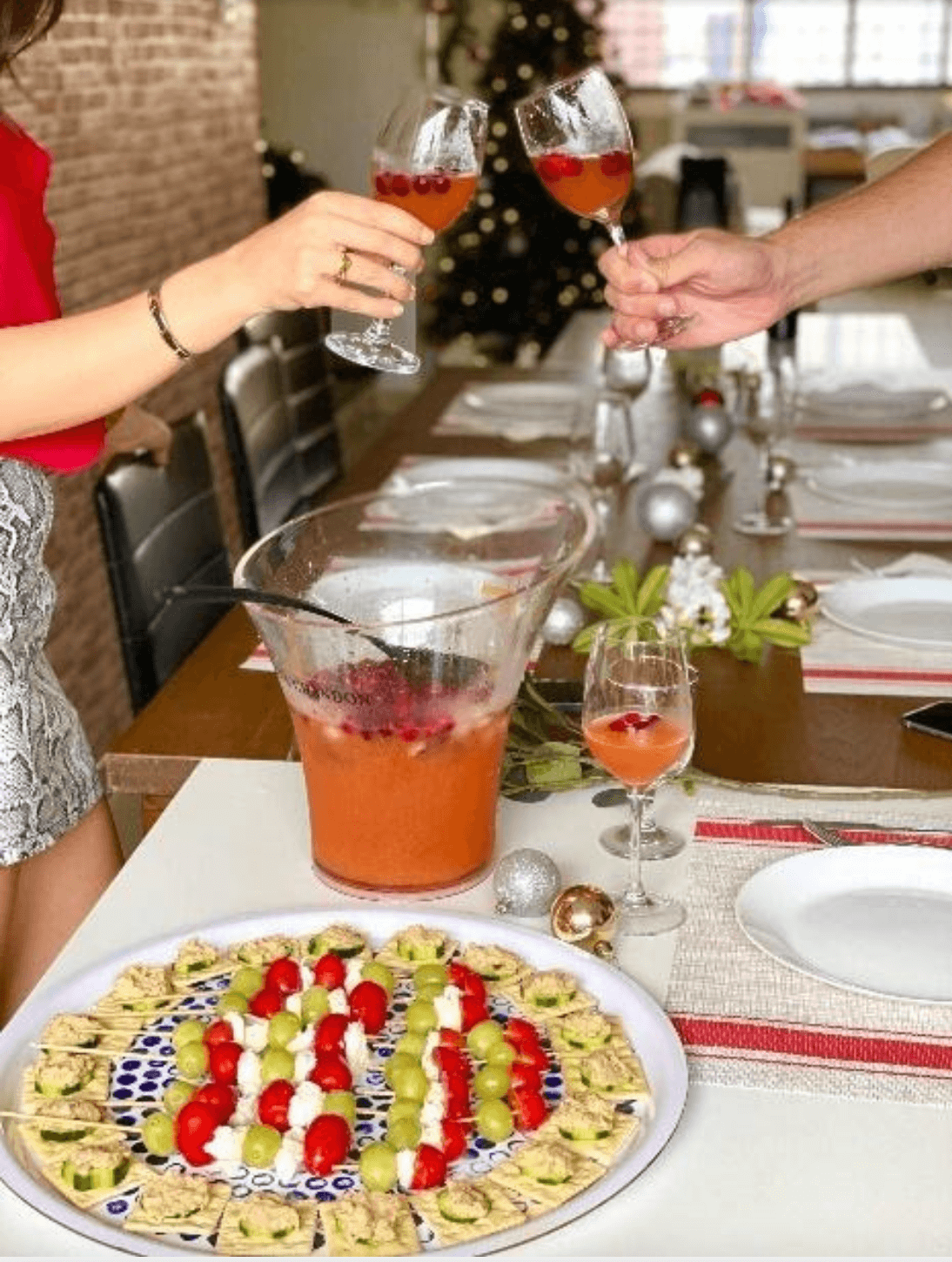 This event was not meant to ignore the harsh reality of 2020, but several countries have seen a resurgence in COVID cases, and only one tiny Asian island has emerged as one of the best places to ride out this global pandemic: Singapore.
We wanted to celebrate, as we think that besides living in Singapore, being part of the WExpats Community has been very beneficial for our community members. During this time, different types of experiences have reached our ears: from flatmates helping each other, to genuine friendships that have been forged between some of our members.
Often, helping others can be a good way to get our minds off our own worries. Since the pandemic hit in March, there have been countless stories about how people in the WExpats Coliving Community have been helping each other.
With an increasing number of people spending more time at home, there are many of our tenants that have built up strong friendships. Since most of our members are young expats, and they have not been able to visit their overseas families, this has presented them with more time at home to connect, to spend time together and to enjoy each other's company. In the end many of our coliving community members have now an increased sense of connection and communication among each other since the pandemic began. 
With all this and despite these challenges, there are still many reasons to be thankful and celebrate to be part of this community. Because of this, the WExpats team gathered in our headquarters with some of our members, where we organized a delicious dinner.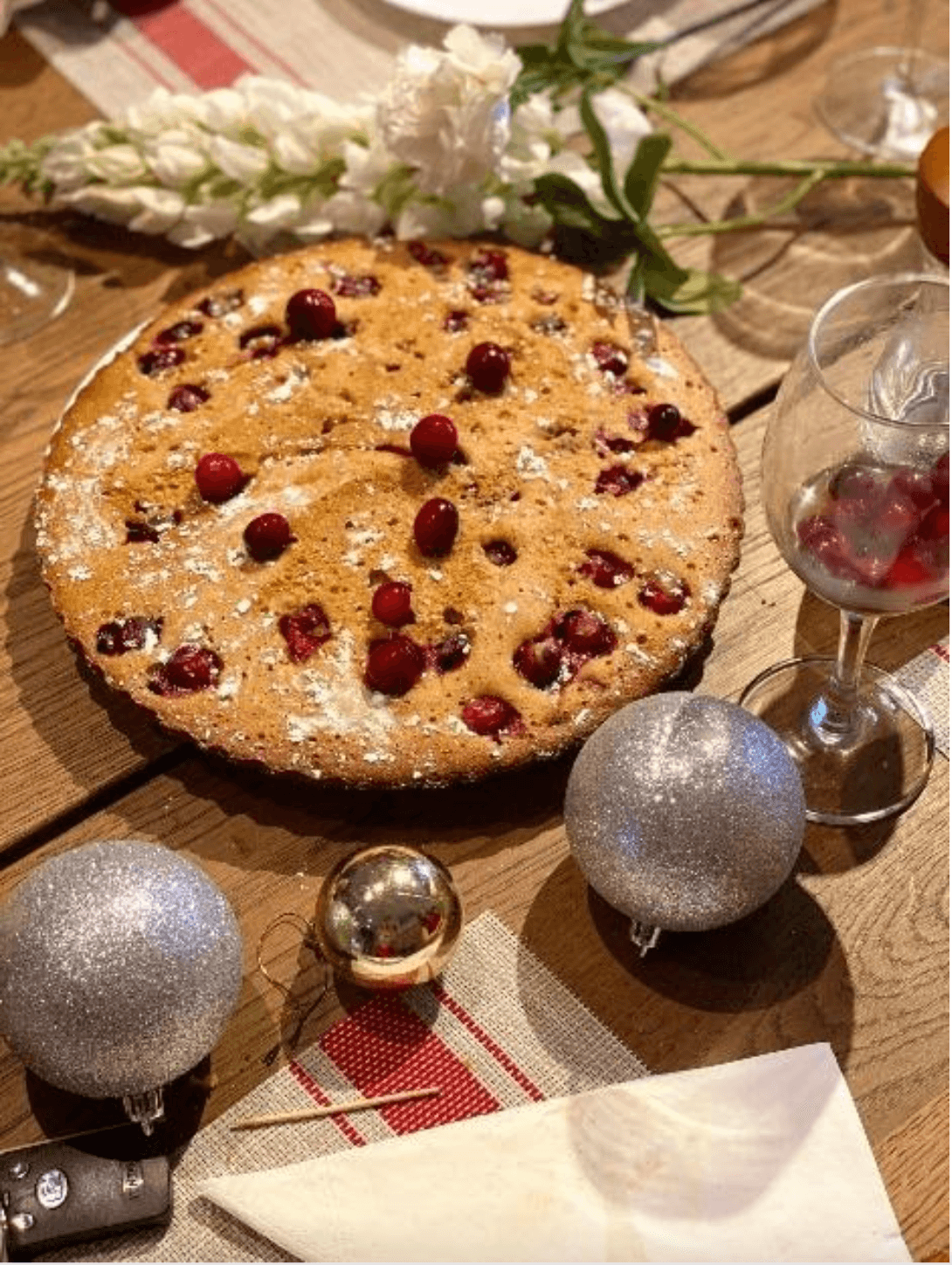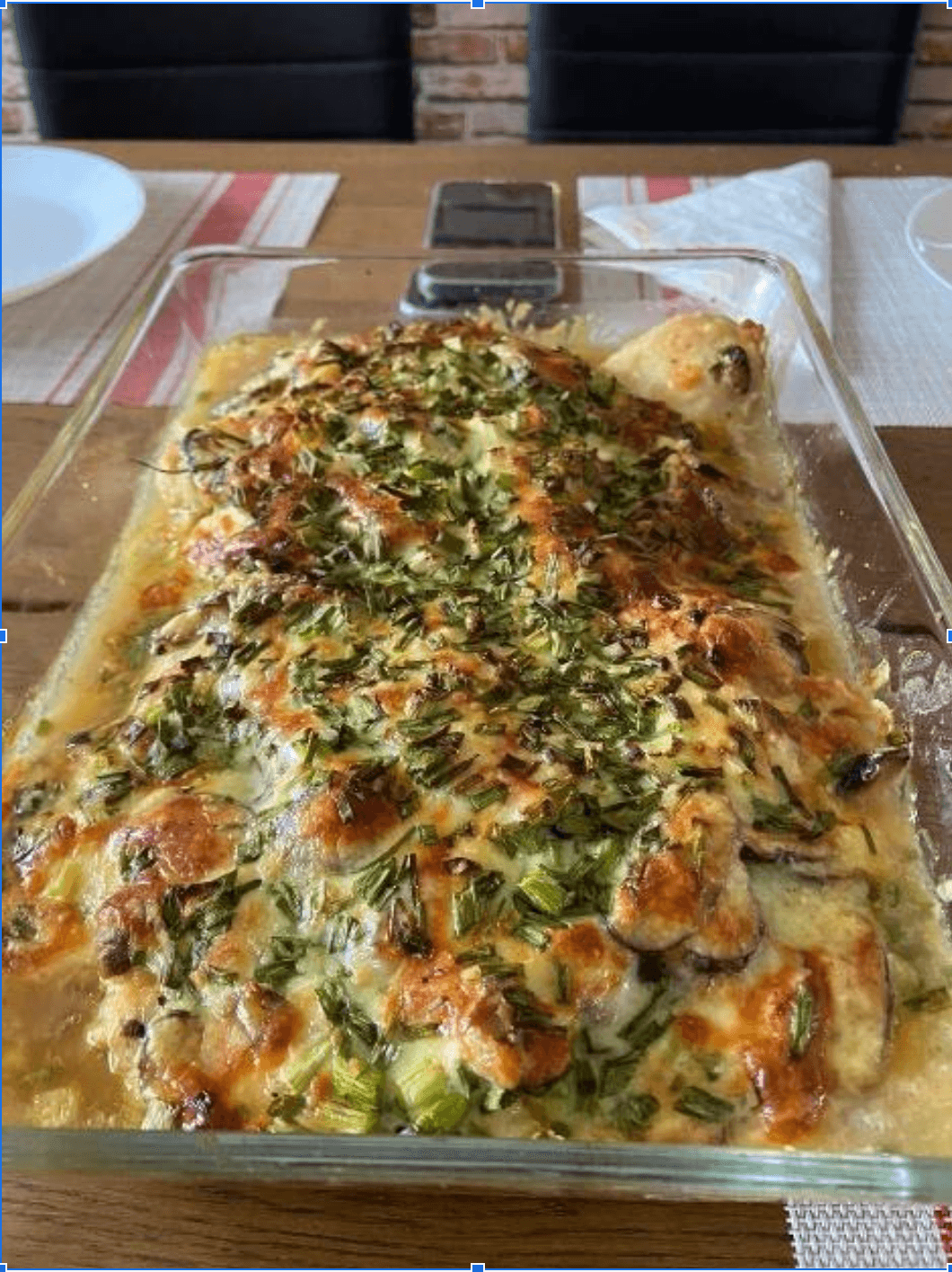 We have been helping to those in need to stay connected, always respecting the Singapore's government restrictions, but trying to keep the mood of our tenants healthy, and keeping their bellies full when possible. Because keeping your mindset healthy is important, and connecting with people while having good friends and flatmates makes a difference during moments like this.