Community Co Living – That's the essence of Wexpats.
Established in 2014, WExpats Boutique Co-Living is a community-centric boutique co-living solutions provider. We offer expats in Singapore hassle-free, co-living options around the island and the chance to be part of our community.
The WExpats Community is a fun, organically-grown bunch founded by a group of like-minded peers seeking to enhance the living experience of expats in Singapore. We've created a community of professionals with a shared overseas living experience who support each other. When you join the WExpats Community, your experience in Singapore goes beyond just having a home away from home — you also meet other millennials, build your professional network to nurture your career, share knowledge and make friends for life.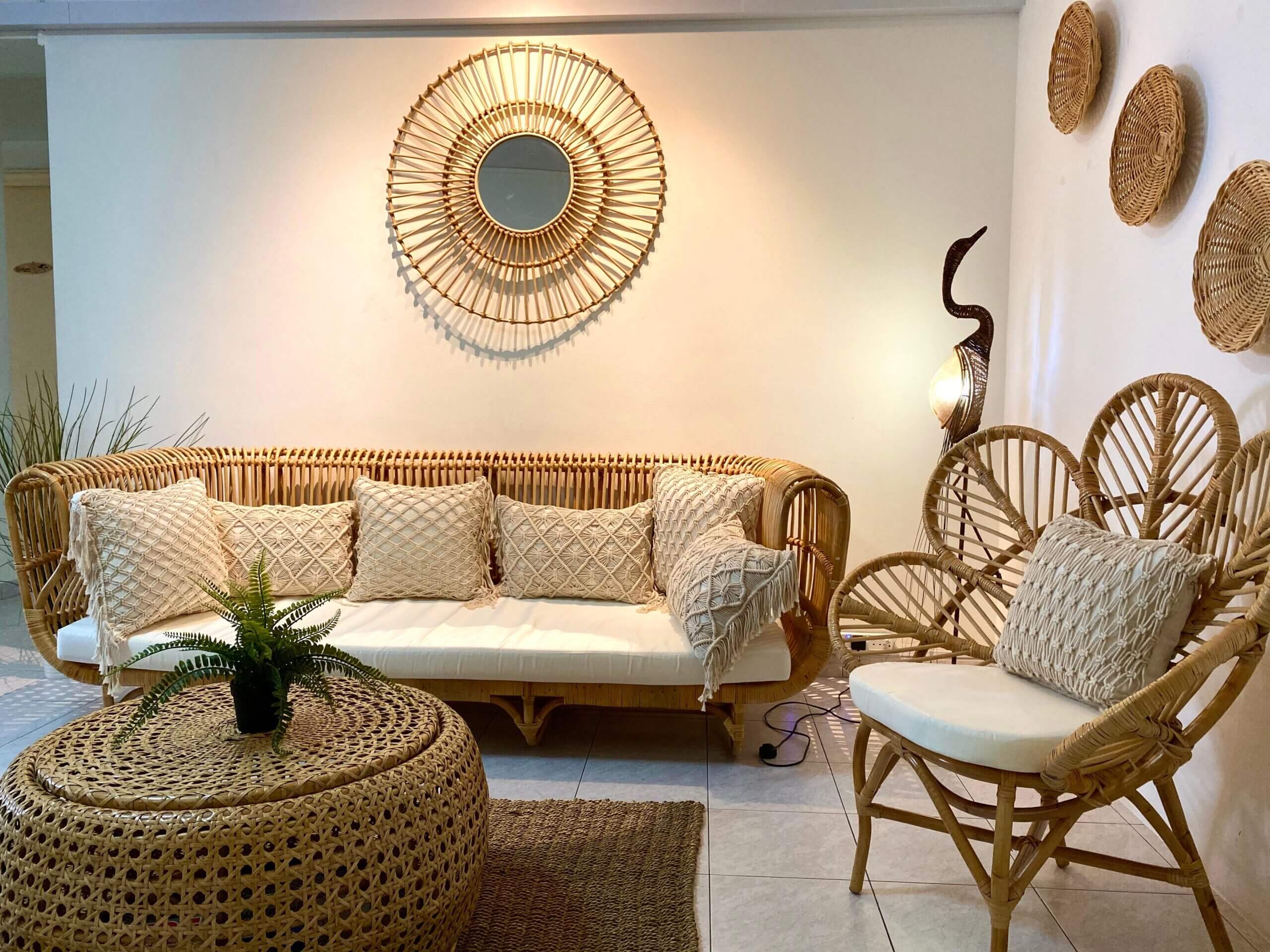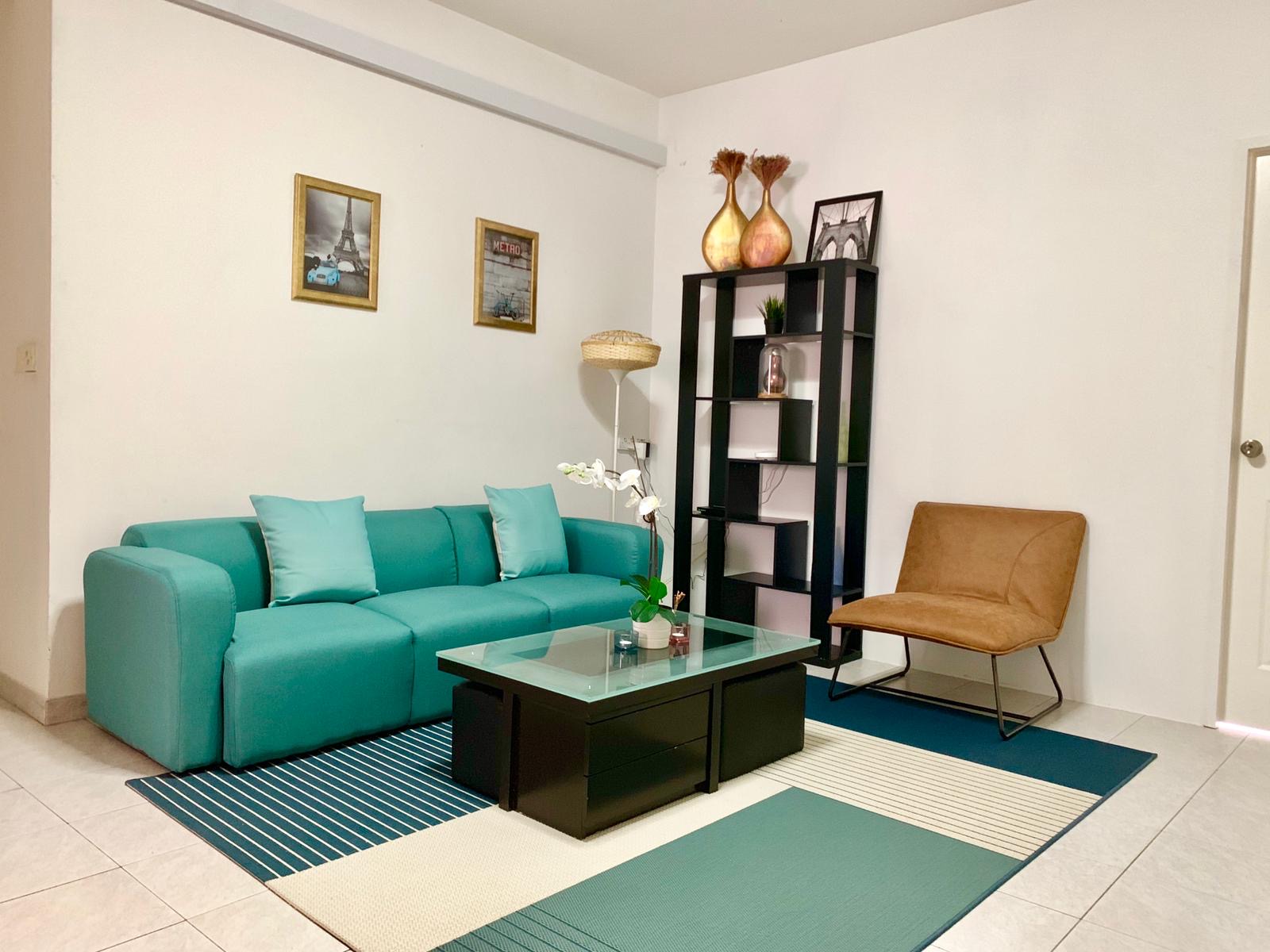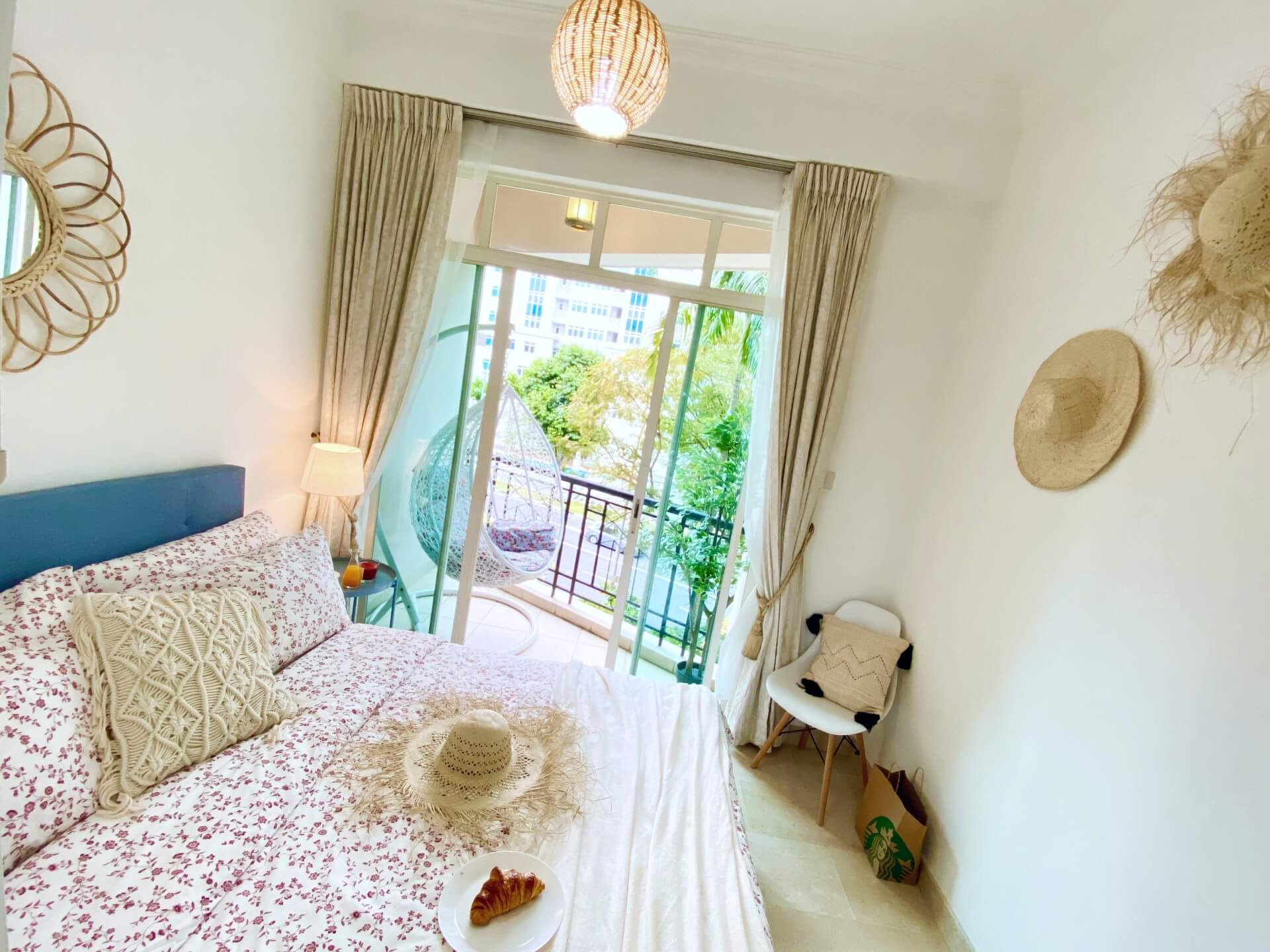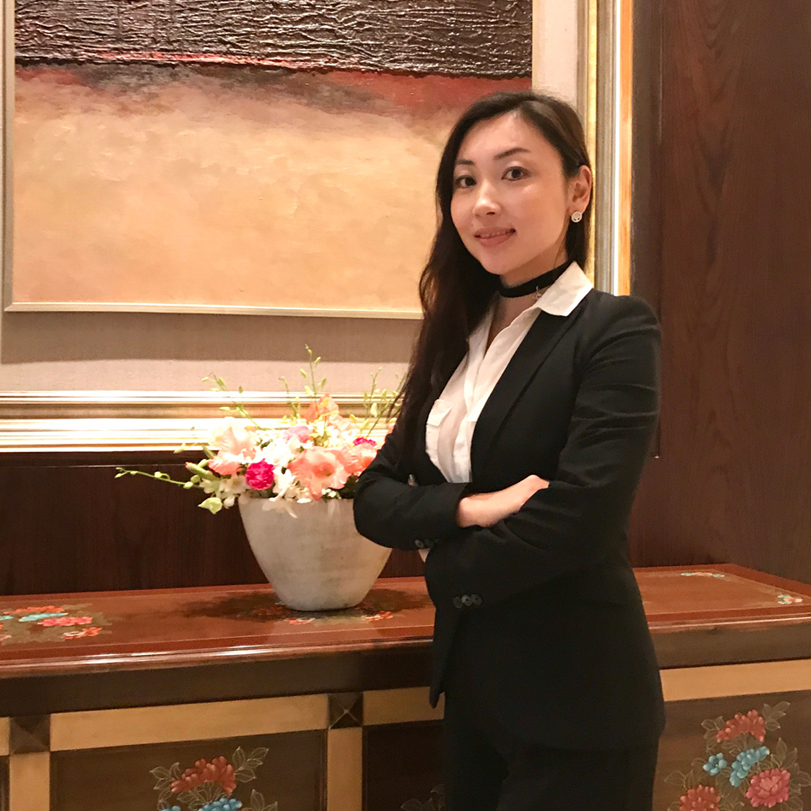 Battsetseg "Bazze" Nyantaisuren
Founder and Chief Experience Creator
An expert in boutique co-living, Bazze's vision is to create an environmentally sustainable and smart technology-based co-living community. To use a holistic approach to raise awareness on sustainable living, to be more environmentally conscious, and to embody an eco-friendly lifestyle to its members who are young professional expatriates living in Singapore.
VIRTUAL VIEWINGS AVAILABLE
19 St. Thomas Walk, Grange Heights, Singapore 238144