Serviced Apartments for rent in Singapore: The Ultimate Guide
If you're a young expat professional seeking a luxurious and hassle-free stay in Singapore, look no further than WExpats Boutique Co-Living. Our impressive range of serviced apartments for rent caters to all your short- and long-term accommodation needs, with flexible minimum leases of just three months. Choose from our wide selection of premium apartments, ranging from standard to opulent, all strategically located in prime areas of Singapore.
Why Choose WExpats Boutique?
There are several reasons why our serviced apartments for rent stand out from the rest:-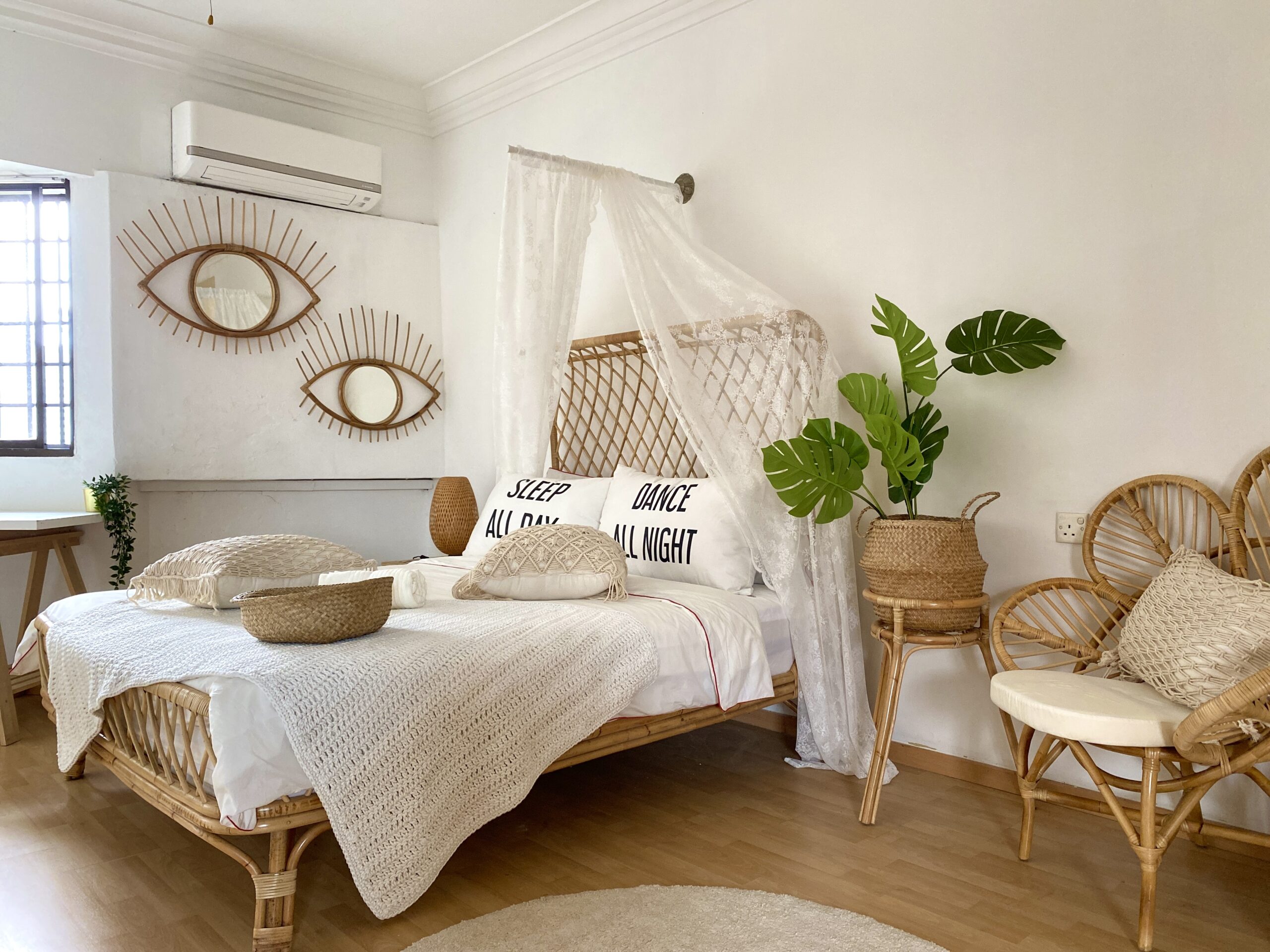 1. Spacious Apartments for Unmatched Comfort
Our meticulously designed apartments in coveted locations throughout Singapore offer unrivaled space and comfort. Each unit boasts a fully furnished kitchen, bathroom, dining area, large living room, and bedroom, all aimed at making you feel right at home. We offer a diverse range of apartments, from standard to luxury accommodations in different sizes, tailored to meet your unique preferences and requirements.
2. Top-Notch Amenities and Services
We understand that a seamless stay is essential, which is why our serviced apartments for rent are equipped with state-of-the-art amenities such as spas, gyms, swimming pools, car parks, security systems, CCTV, Wi-Fi, and more. Our weekly cleaning service ensures your apartment remains immaculate, leaving you with nothing to worry about.
3. Safety Measures for Peace of Mind
At WExpats Boutique, your safety is our top priority. All our serviced apartments for rent feature advanced safety features, including CCTV cameras, fire extinguishers, security guards, biometric door locks, fire alarm systems, and more. With these precautions in place, you can rest assured that you and your possessions are in safe hands.
4. Affordable Rates
Our serviced apartments for rent come at highly competitive rental prices. Choose to rent apartments for either a short- or long-term basis and pay rent accordingly. Compared to hotel prices, our monthly rental charges for serviced apartments in Singapore are more reasonable, without compromising on luxury.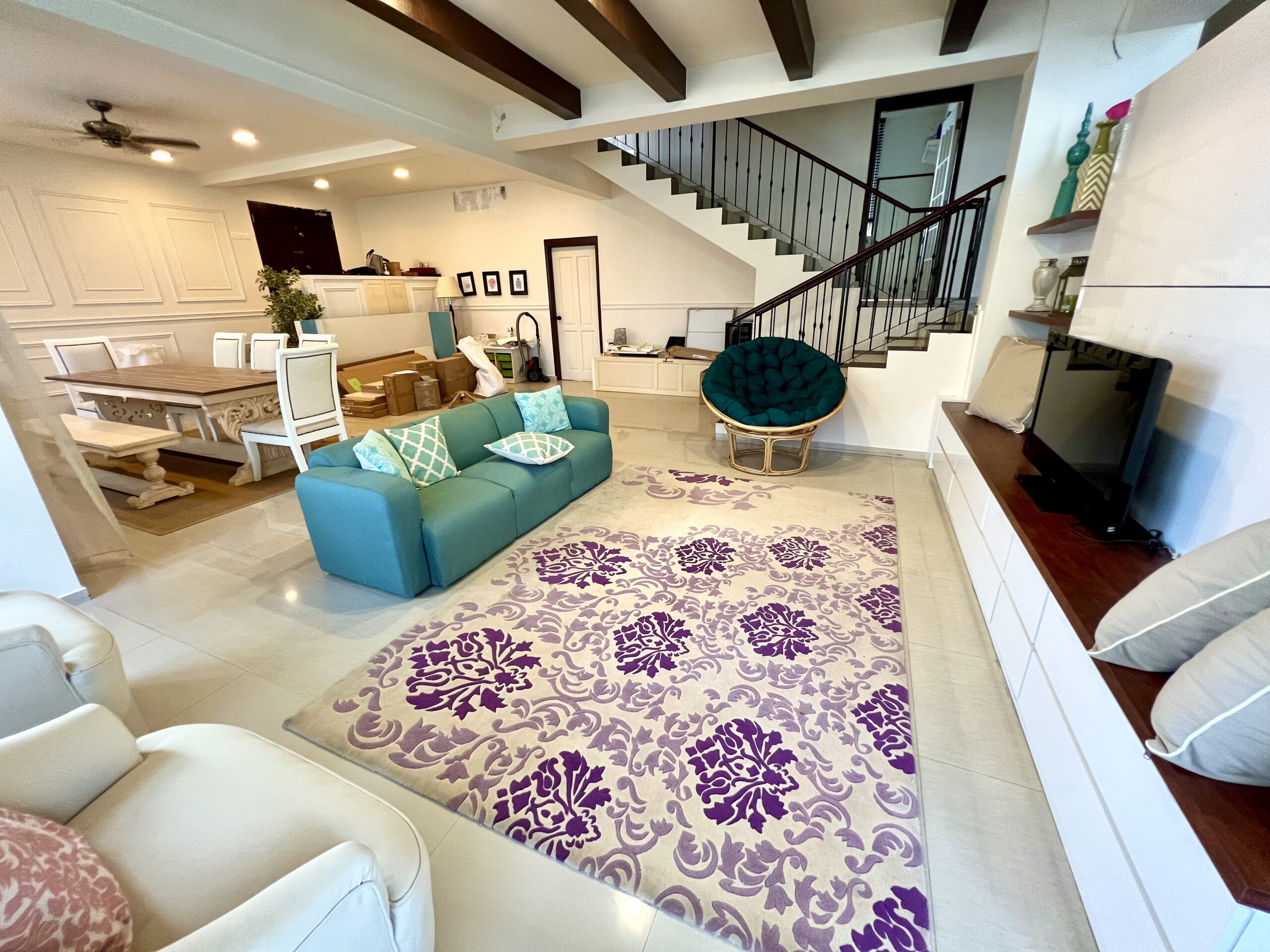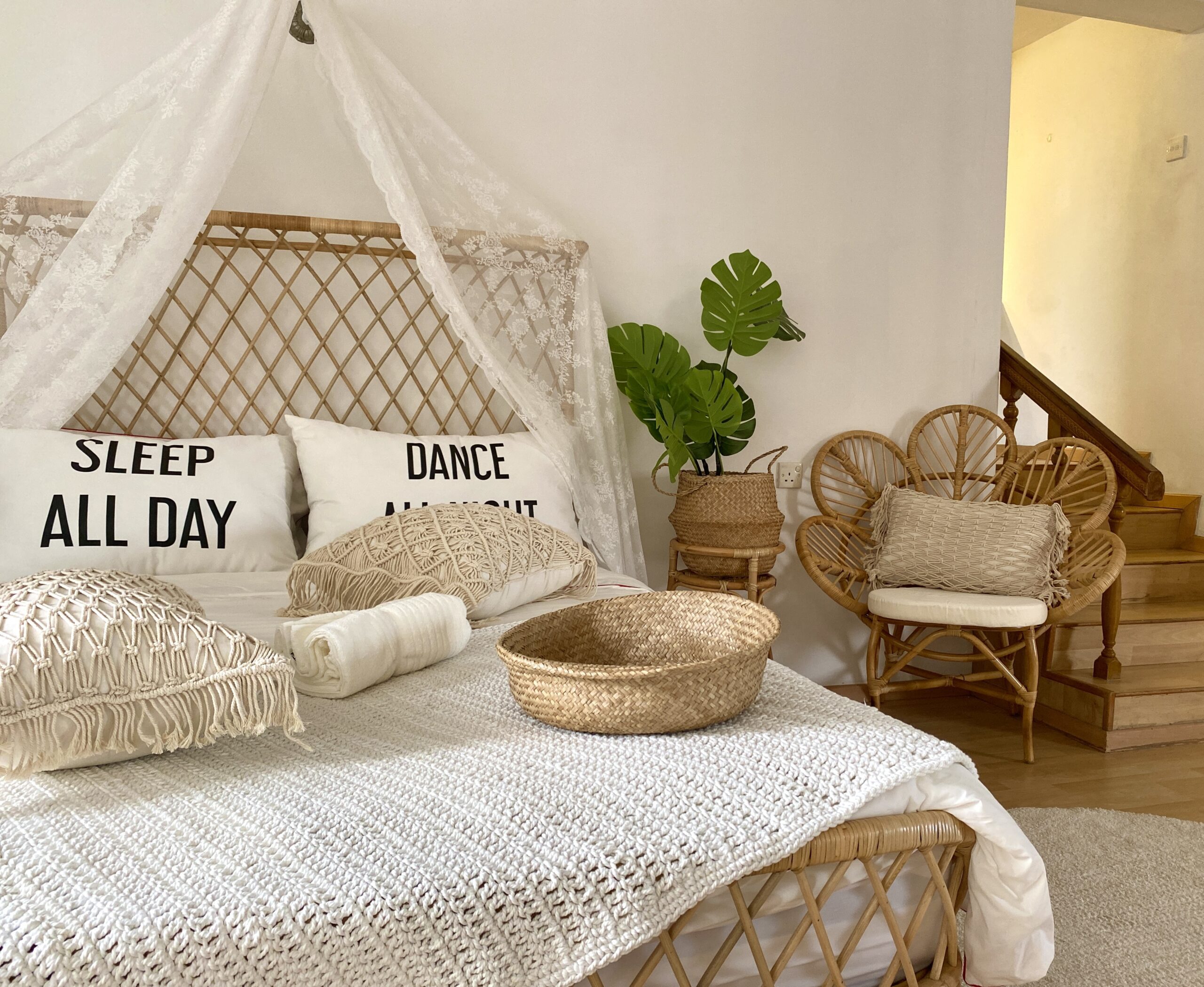 5. Prime Locations Across Singapore
Our serviced apartments for rent are located in the heart of the city, providing easy access to the CBD, shopping districts, nightlife hotspots, and all corners of Singapore. Our strategic locations enable you to explore all of Singapore's iconic landmarks, shopping malls, and dining options, including Tiong Bahru, River Valley, Orchard, Somerset, Novena, Katong, and more.
Book Your Serviced Apartment in Singapore Today!
At WExpats Boutique, we're committed to delivering an exceptional experience for all our customers. Our serviced apartments for rent are designed to cater to your every need, guaranteeing an unparalleled stay in Singapore. With our comprehensive selection of serviced apartments for rent, you're sure to find the perfect accommodation that ticks all your boxes. So why wait? Book your serviced apartment in Singapore with us today and discover the ultimate in comfort and convenience!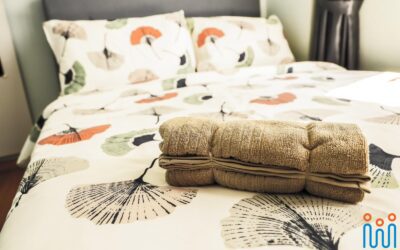 Singapore attracts people from all walks of life, from ex-pats to digital nomads and business travelers. However, finding the right accommodation in this vibrant city can be challenging, especially if you want to stay there for more than a week or two.
VIRTUAL VIEWINGS AVAILABLE
19 St. Thomas Walk, Grange Heights, Singapore 238144