Singapore attracts people from all walks of life, from ex-pats to digital nomads and business travelers. However, finding the right accommodation in this vibrant city can be challenging, especially if you want to stay there for more than a week or two.
Short-term rentals often require signing complicated contracts, while hotels can be prohibitively expensive. And in both cases, it's difficult to have contact with other people, which can make you feel lonely.
To remedy this, discover co-living, and learn why it's the ideal short-term apartment solution when visiting Singapore.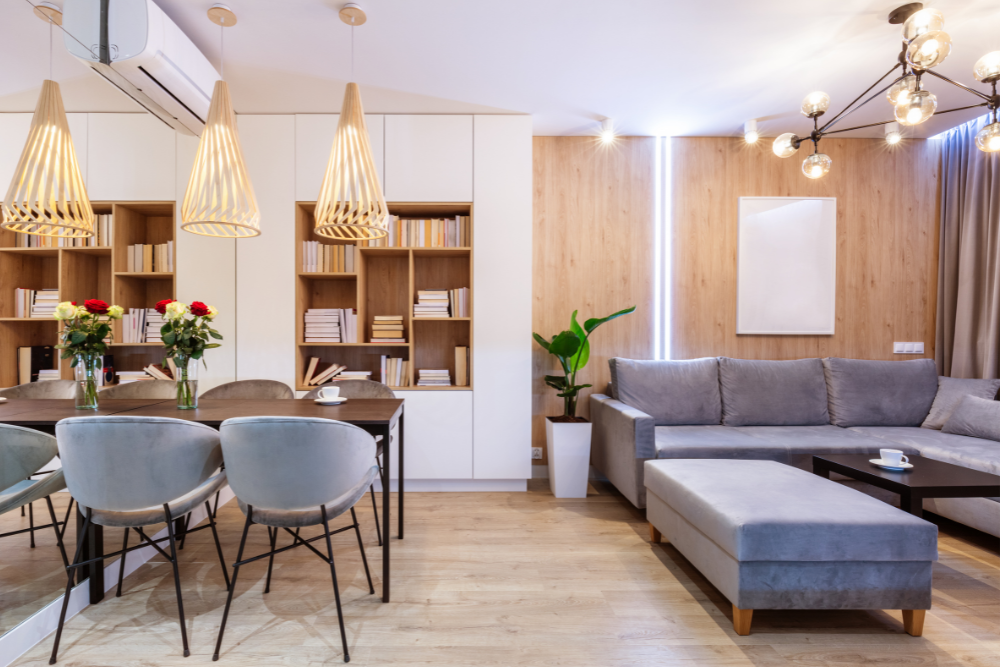 Co-Living vs. Short-Term Apartments: What are the Differences
Co-living and short-term apartments are the two most popular choices for temporary residents in Singapore. When choosing a place to stay, carefully compare the differences between them. It will help you make an informed decision and ultimately find the best fit for your needs.
Cost Comparison
Cost is usually the main factor when choosing between co-living and short-term apartments. Co-living spaces typically offer all-inclusive pricing, meaning that utilities, amenities, and other expenses are included in the monthly rent.
While short-term apartments may require you to pay for additional services such as internet, utilities, and cleaning.
Lease Versatility
Another key distinction is lease flexibility. Co-living spaces provide more flexible lease terms, ranging from a few months to a year.
On the other hand, short-term apartments typically have fixed lease terms of six months to a year.
Community Living
Co-living spaces are designed to encourage community living, with shared living spaces and regular events and activities.
On the contrary, short-term apartments are more private and independent, with limited opportunities for socializing and bonding with others.
Conveniences
Co-livings provide a wide range of amenities, such as fitness centers, coworking spaces, and communal kitchens.
Whereas short-term apartments may offer fewer amenities but nourish more privacy and independence.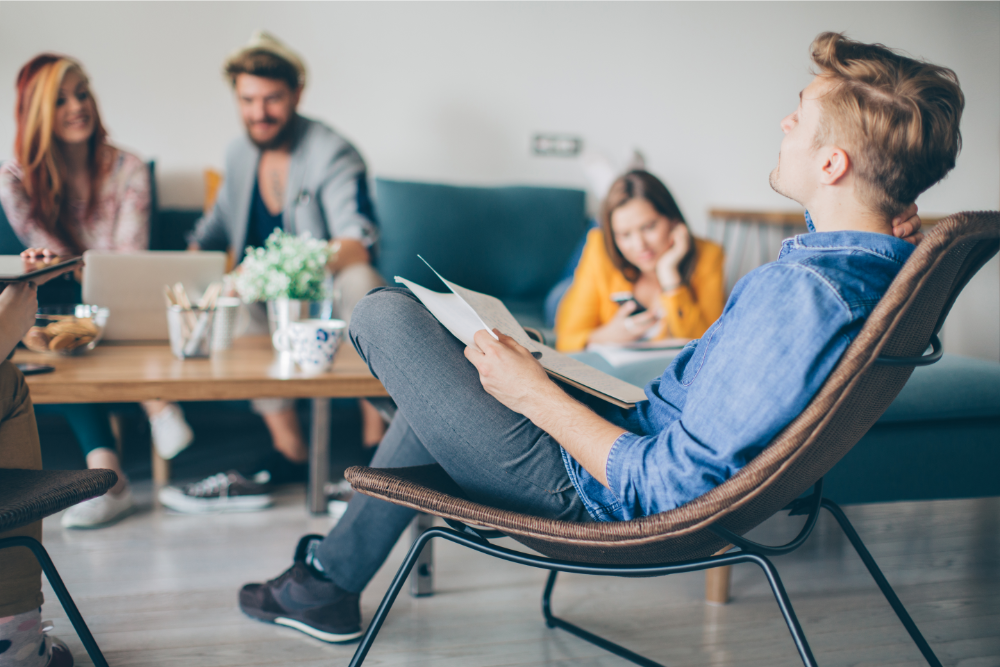 Why Co-living Is a Key to Short-Term Rental in Singapore
If you value independence, a short-term apartment may be a better fit. However, if you are looking for a more social and community-oriented living experience and lower rental costs, uncover why co-living might be an ideal short-term rental solution in Singapore.
Flexibility

: Co-living spaces offer flexible rental options without the necessity of long-term commitments. It is ideal if you are looking for a short-term housing solution without committing to an abiding lease.

Cost-effectiveness

: Co-living spaces are often more affordable than traditional

short-term apartments

. You only pay for your private bedroom while sharing the common areas and amenities, reducing rental costs.

Social opportunities

: Co-living brings a sense of community and social opportunities. It is valuable, especially if you are new to Singapore and want to make new friends and connections.

Amenities

: Co-living often includes shared amenities such as kitchens, living rooms, or co-working spaces. These extras make staying in a foreign city even more convenient.

Location

: Co-livings are usually located in central and desirable areas, making it easy to access public transportation, restaurants, and entertainment options.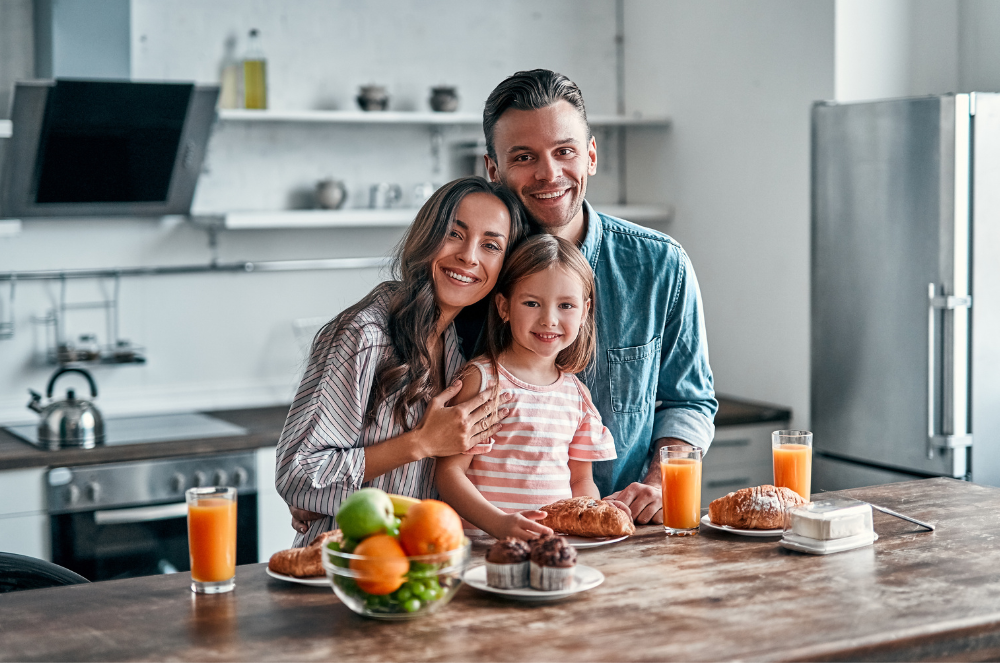 Who Might Benefit from Using Co-Living as a Short-Term Rental
Co-living is a perfect short rental solution due to its affordability, flexibility, and community living experience. However, who might benefit the most from this housing option? Here are some potential groups:
Ex-pats
If you're an ex-pat on a short-term assignment, staying in co-living is an excellent idea. Besides being more affordable than a hotel or traditional short-term apartment, it provides a community living experience that can help you feel more at home in a foreign country.
Students
Co-living offers a cost-effective and convenient housing option for students studying abroad participating in an exchange program. You will have your living space while being able to cut expenses, utilizing shared amenities and communal areas.
Digital Nomads
Digital nomads who work remotely or run their businesses can benefit from the flexibility and affordability. Co-living spaces have high-speed internet, workspaces, and other amenities that cater to remote workers' needs.
Temporary Workers
For workers on temporary contracts in Singapore, co-living can offer a more reasonable and convenient housing option than traditional short-term apartments. With flexible lease options, co-living can also provide peace of mind if you do not know how long you will need to stay in the city.
Solo Travelers
Are you looking to explore Singapore but want to connect with others so as not to feel lonely? With shared common spaces and regular events, co-living offers an excellent opportunity to meet new people and explore the city together.
Co-living: A Short-Term Rental Remedy
Co-living is an affordable, flexible, and community-oriented short-term rental solution that offers many advantages over traditional short-term apartments and hotels. 
It provides a sense of community, social opportunities, and shared amenities, making it ideal for ex-pats, students, digital nomads, temporary workers, and solo travelers visiting Singapore.
Are you looking for a place to stay for a short term in Singapore? Contact us, and join our strongly bonded community!