Co-living spaces offer an innovative solution to the challenges of finding affordable and convenient housing options in Singapore's competitive rental market.
The concept behind it is simple, involving people sharing common areas while enjoying the privacy of their rooms or apartments. This arrangement reduces living costs and fosters a sense of community among residents.
There are numerous housing alternatives, but a studio room has recently become one of the most popular. Discover why and learn how to find the best studio co-living room for rent in Singapore!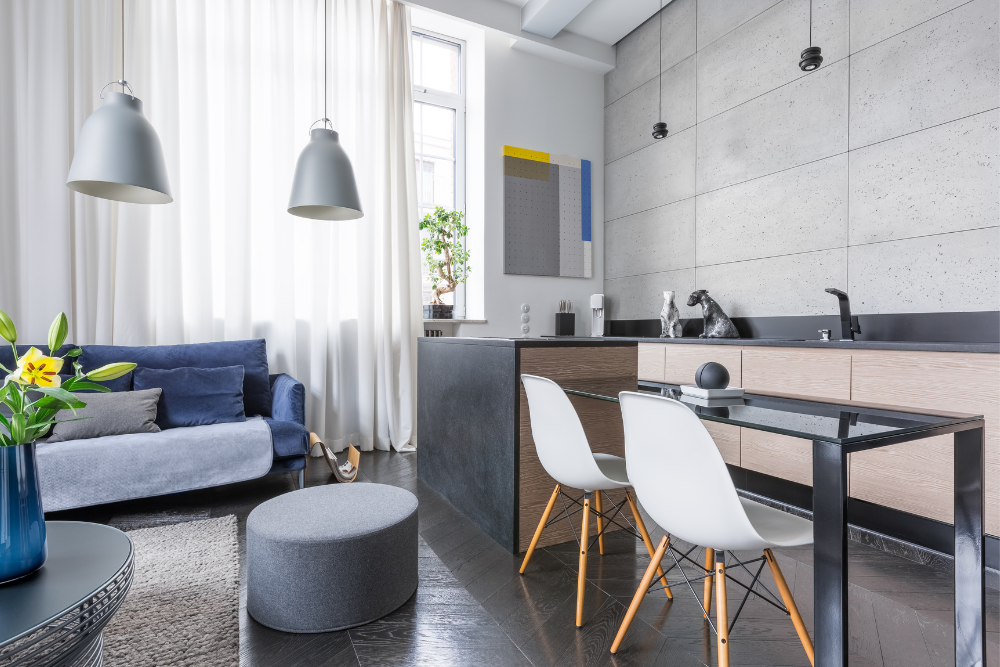 Step-by-step Guide on How to Find the Best Studio Co-Living Room
If you are looking for a studio room for rent in a co-living space in Singapore, here is a step-by-step guide to help you find the best one that suits your needs:
Step One: Determine Your Budget
Consider all potential costs beyond just the monthly rent when determining your budget. Additional expenses may include utilities, such as electricity and water, cleaning services, and amenities requiring an extra fee.
Step Two: Consider the Location
Think bout the proximity of the co-living to your workplace or educational institution to save time and transportation costs. Evaluate the neighborhood's safety, availability of public transport, and distance from restaurants, grocery stores, or local attractions.
Step Three: Look for Amenities
When searching for a studio room for rent in Singapore, define what amenities you need to live comfortably. Are you looking for a gym, co-working space, or a laundry room? List these and choose a place that provides them.
Step Four: Research the Provider
Research the co-living space provider before making any agreements. Look for information on their reputation, history, and policies. You can check their website, social media platforms, and reviews from past tenants.
Step Five: Schedule a Viewing
During the viewing, pay attention to the cleanliness, maintenance, and living condition. Check for damages, note the noise level, and interact with current residents. Also, ask the property manager or landlord about the repair and maintenance procedures.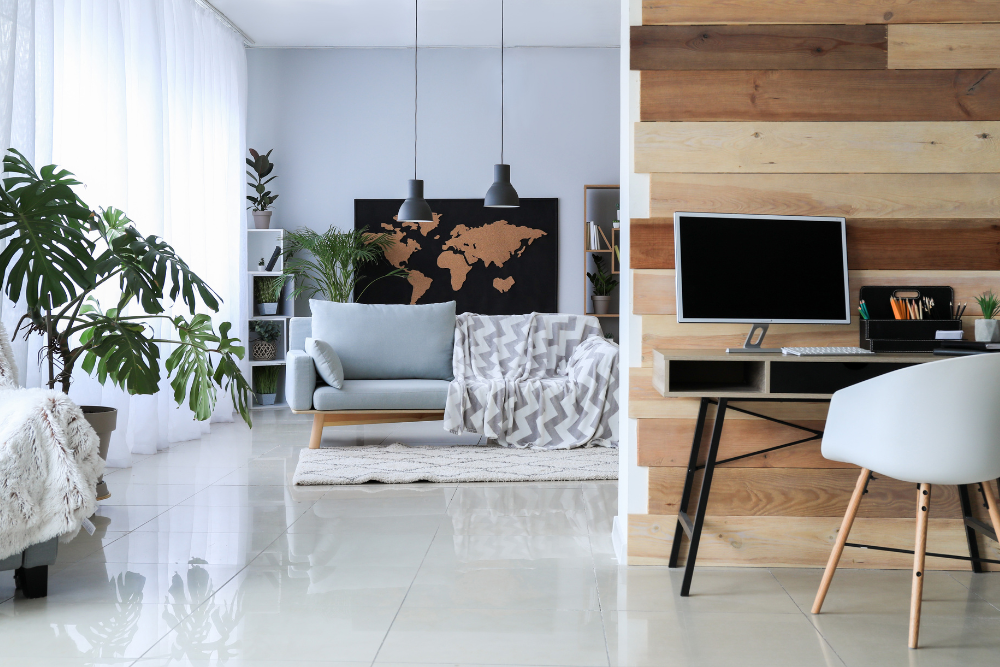 What to Look for in a Studio Co-living Apartment
When looking for a studio room for rent in a co-living space in Singapore, you must consider a few factors to ensure that you find the perfect fit for your needs. 
There are a few key things to keep in mind:
Communal Areas

: Look for spaces with communal areas such as a kitchen, dining area, or rooftop terrace to encourage social interaction and community building.

Utilities

: Before signing a lease, inquire about included utilities in your monthly rent, such as water, electricity, or internet, to set a budget for your expenses.

Cleaning Services

: Ask about the frequency and extent of cleaning services, as well as additional fees that may be charged, especially if you will share cleaned space with others.

Lease Agreement

: Read the contract carefully to understand the rental terms, payment schedules, and notice requirements, and get familiar with penalties or fees for late payments, early termination, or damages to the property.

Community Rules

: Review rules related to quiet hours, guest policies, or pet restrictions to ensure they align with your lifestyle and preferences.
The Benefits of Renting a Studio Room in a Co-Living Community
Studio-style co-living spaces offer a unique combination of privacy, comfort, and community. It makes them a perfect choice for young professionals, ex-pats, and students looking for accommodation in Singapore. 
Here are some of the main benefits of renting a studio room in a co-living community:
Affordability
One of the biggest advantages of renting a studio room in a co-living community is the expense reduction. It's typically cheaper than renting a traditional apartment or shared flat. Plus, it will allow you to share the rent and other utilities, making it easier to stick to a budget.
Privacy
A studio room for rent is way more private than other co-living arrangements. It often provides your living areas, such as a bedroom, bathroom, and kitchenette. This solution allows you to enjoy the benefits of communal living while having your own space.
Convenience
Studio room for rent is designed with comfort in mind. That's why it's fully furnished, so you don't have to worry about buying or moving furniture. It also comes equipped with appliances and utilities, allowing you to focus on living your life rather than stressing about setting up your living space.
Community
Even though individual rooms emphasize privacy, they still provide integration with other residents. It means you can stay in your room when you don't want to be bothered or rest. 
However, when you want to socialize, you can use communal areas, such as shared kitchens, lounges, or living rooms. These spaces allow you to connect with like-minded individuals, make friends, and explore new ideas.
Simplify Your Search
If you are looking for budget-friendly and suitable accommodation in Singapore, renting a studio co-living room is worth considering. It offers various benefits, such as affordable rent, a sense of community, and access to shared amenities.
However, before signing a lease agreement, evaluate the location, amenities, and co-living provider's reputation. By following these steps, you can find a studio apartment that meets your needs and preferences. Contact us  to discover beautifully designed and fully-equipped studio rooms for long-term lease in Singapore.